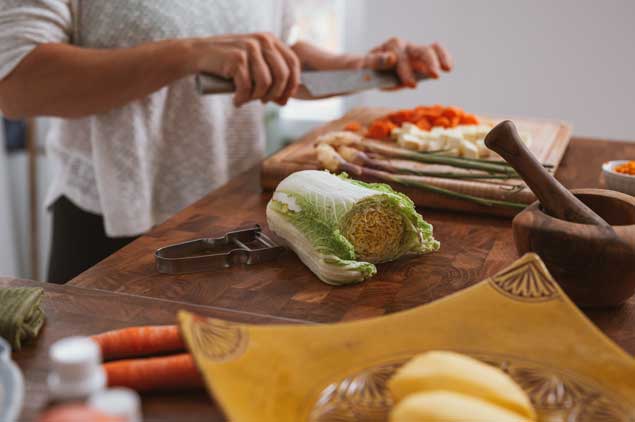 Tips for teaching your domestic worker to cook
You may find that your helper is in need of some guidance when it comes to preparing meals and keeping an organized kitchen. Not to worry! HelperFirst to the rescue. We want to share some tips on how to teach your domestic worker to cook.
By planning menus, choosing recipes, purchasing ingredients, and preparing meals, domestic workers can significantly improve the health and comfort of the employers they work for. However, cooking skill levels among domestic workers vary, as do employers' culinary preferences.
Some domestic workers already have a lot of experience and skills in food preparation. Their reputation as a cook capable of preparing delicious meals may be the main reason why they were hired. However, even if you have experience with one or more types of cooking, some helpers may not be familiar with certain types of cooking that their employers might be interested in.
Other helpers, including those who are relatively young and less experienced, may have basic food skills.
some employers may even prioritize other duties over cooking (for example, taking care of babies) so that any food-related activity, such as shopping or preparing food, might be more of a "bonus."
Team member experience and employer priorities are just two of the many things you need to consider when taking on the role of "home kitchen manager" with your domestic helper.
So, when it comes to teaching your domestic worker how to cook, it could get a bit stressful and confusing. Here are some valuable resources to walk you through the basics.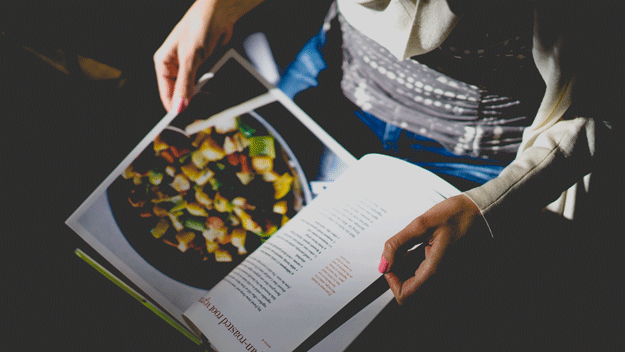 Read the recipe. Repeat. Understand the recipe. Repeat!
Encourage your domestic helper to read the recipe carefully, sometimes again and again if necessary. For most helper English is not their first language and your recipe might be somewhat difficult to understand at first, but with careful instruction and patience you can ensure that she understands the need to read and understand the instructions, have the required equipment, and know where to find the ingredients. On the other hand, make sure you don't ask your new domestic helper to cook something overly complicated with a long recipe and too much text on the page; this is key to teaching your domestic helper how to cook.
Practice makes perfect for improving cooking skills.
The first time your domestic worker cooks a dish, it might not look and taste exactly as you thought it would, but it probably will be after they've done it a few times. Therefore, it is a good idea for you and your helper to briefly discuss what she did right or what went wrong after every meal to see how she can improve on it; also, you should be able to tell her what you think she did wrong and inspire her to do better the next time. Make sure to encourage your helpers efforts in this area and help her understand that learning about the things you like to eat is a work in progress but that you have full trust that she can get it done.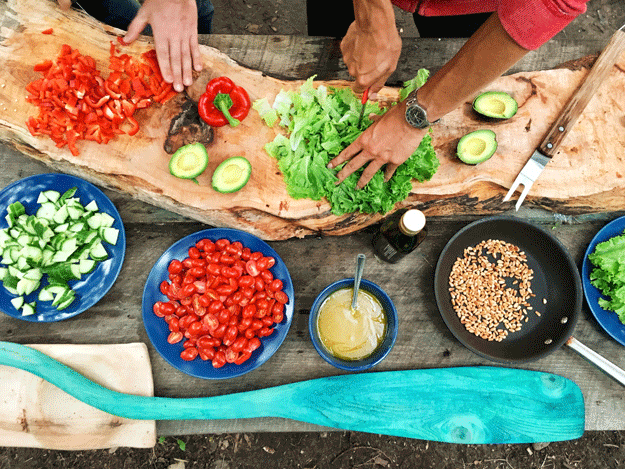 Always try it first
Yes, there are varying cooking styles. Sometimes, the particular Mediterranean or Western-style dish you want to be prepared may have an unfamiliar flavour when your helper prepares it; that's why it is advisable to cook it first and have your helper learn from you, this way the next time she prepares a dish you want, sh knows how to do it correctly.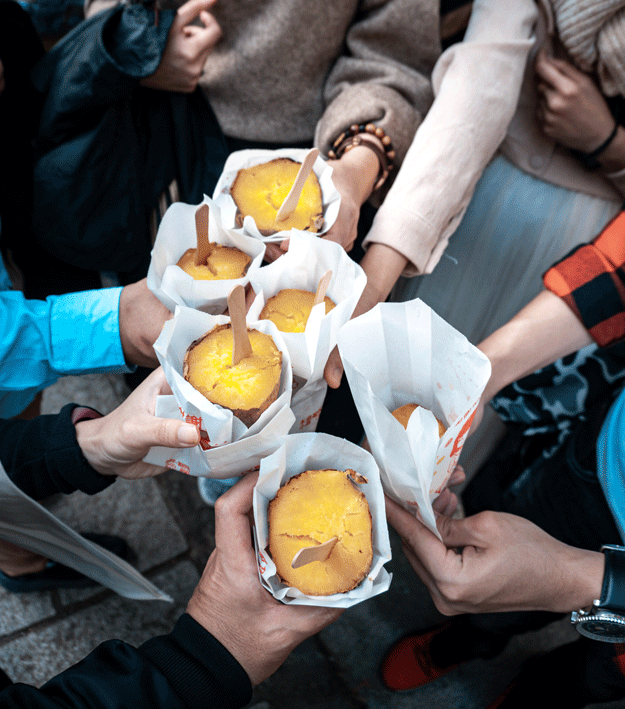 Encourage your domestic helper to share a recipe
You can get your domestic helper to share recipe ideas with her friends who are successful chefs whose recipes work for them and the families they work for. She can get great recipes from her friends and then try them at home. This is an exciting way to taste new dishes all the while knowing they are tried and proven by others.
Communication is essential when teaching your helper to cook.
Make sure your domestic worker knows what kind of food you like to eat; the more details, the better. For example, maybe you like peppery, or perhaps you like deep frying, or you're a vegetarian, gluten-free, paleo, vegan, dairy-free, or eat everything, but you don't like certain meats. Either way, if you communicate with your helper the type of food you prefer and eat, she can help you plan menus and come up with different ideas from time to time with some fantastic dishes to taste.
Encourage her to make the internet her friend.
There are a plethora of food and recipe blogs, videos, and websites. Pinterest, for instance, is great for recipe ideas. In addition, YouTube has numerous cooking channels on its platform. So, for example, if you want to eat a meal that contains pumpkin at home, you can teach your domestic helper how to source the perfect recipes on Pinterest or cooking videos on Youtube for inspiration. You can show your helper how to search for recipes on the internet based on the things you would like to eat, for example: 'simple vegetarian dinner ideas' or fun and healthy kids lunchbox recipes. This can also be exciting for your helper as it gives them a chance to do some research and find things that they like cooking .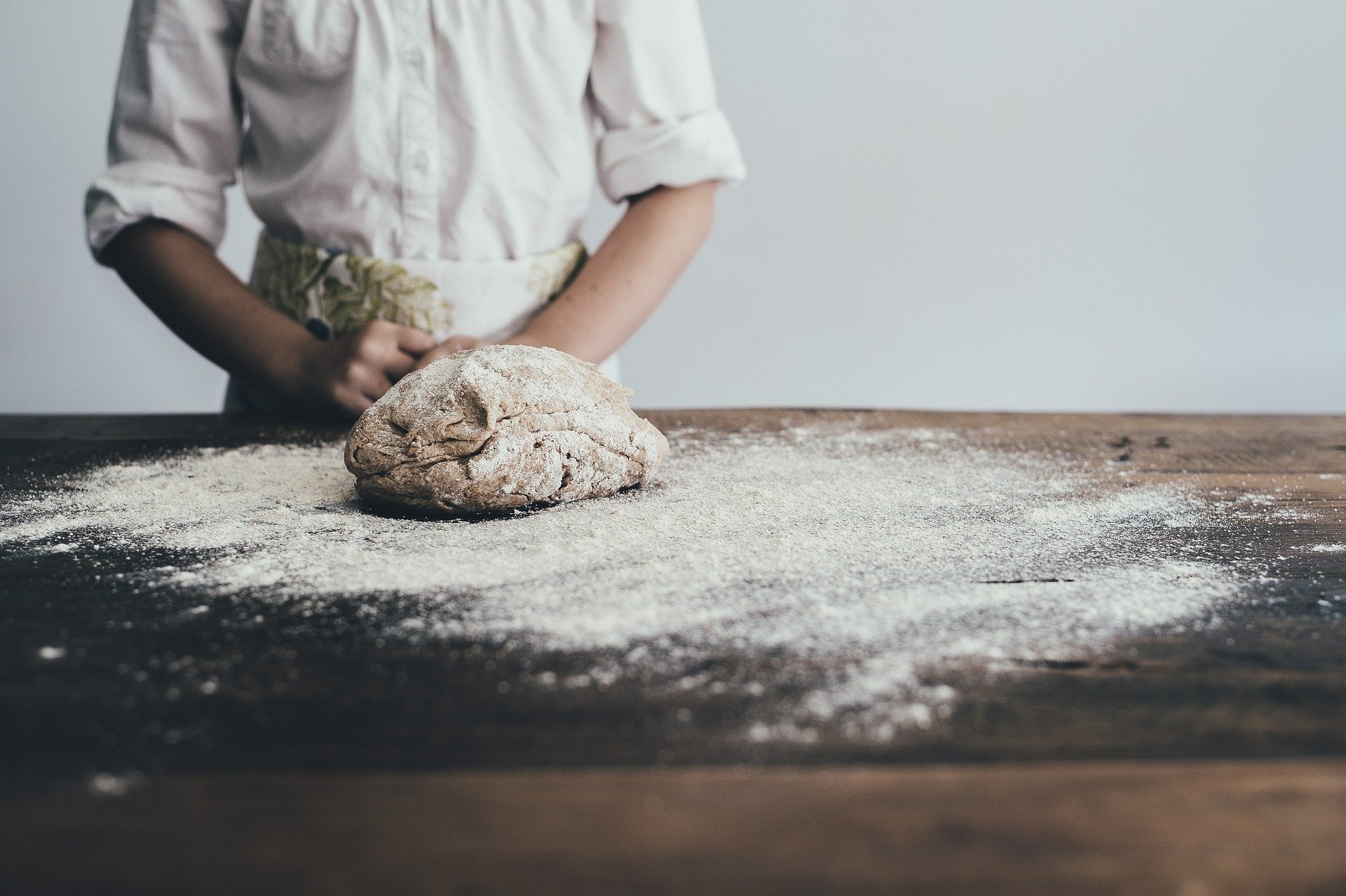 Register your domestic worker for a cooking class
Home cooking classes are probably one of the best ways to hone your cooking skills with your help. Many chefs teach this type of class to help them prepare wonderful meals for your family. This could also be a fun way for your helper to learn more and hone their cooking skills. Cooking classes, shows and video courses help people pay attention all the while bringing a sense of fun and relaxation into the mix. You can even take a cooking class together and both learn to cook a fun dish.
Curious about what our agency brings to the table? Have a look at our website for more info about our services or send us a WhatsApp! +852 6507 9170