Look mummy, another queue!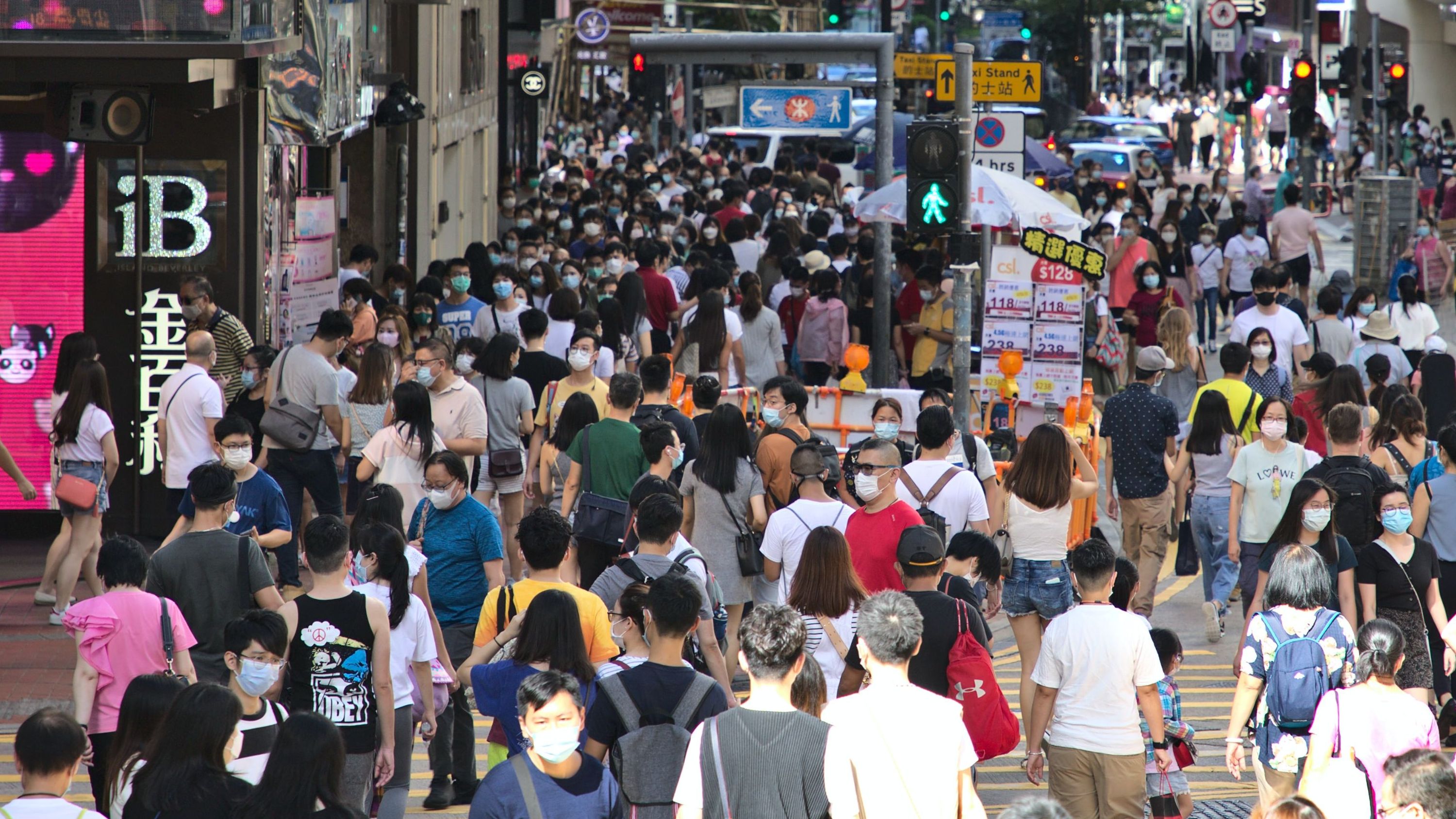 Have you ever walked, ridden or driven past Immigration Tower in Wanchai and marvelled at the early morning mass of helpers lining up to grab a walk-in appointment for a document drop? Many of those helpers are just lining up to renew a visa! That's a process that has remained unchanged for years - but one which hardly requires the individual applicant to stand in hot sun or rain or even be present in person.
Thankfully, all that's about to change as HK Immigration takes a convenient and practical step to modernising its services by switching to online processing for Helper Visa renewals. The big change takes place today, following a pilot scheme during the preceding months.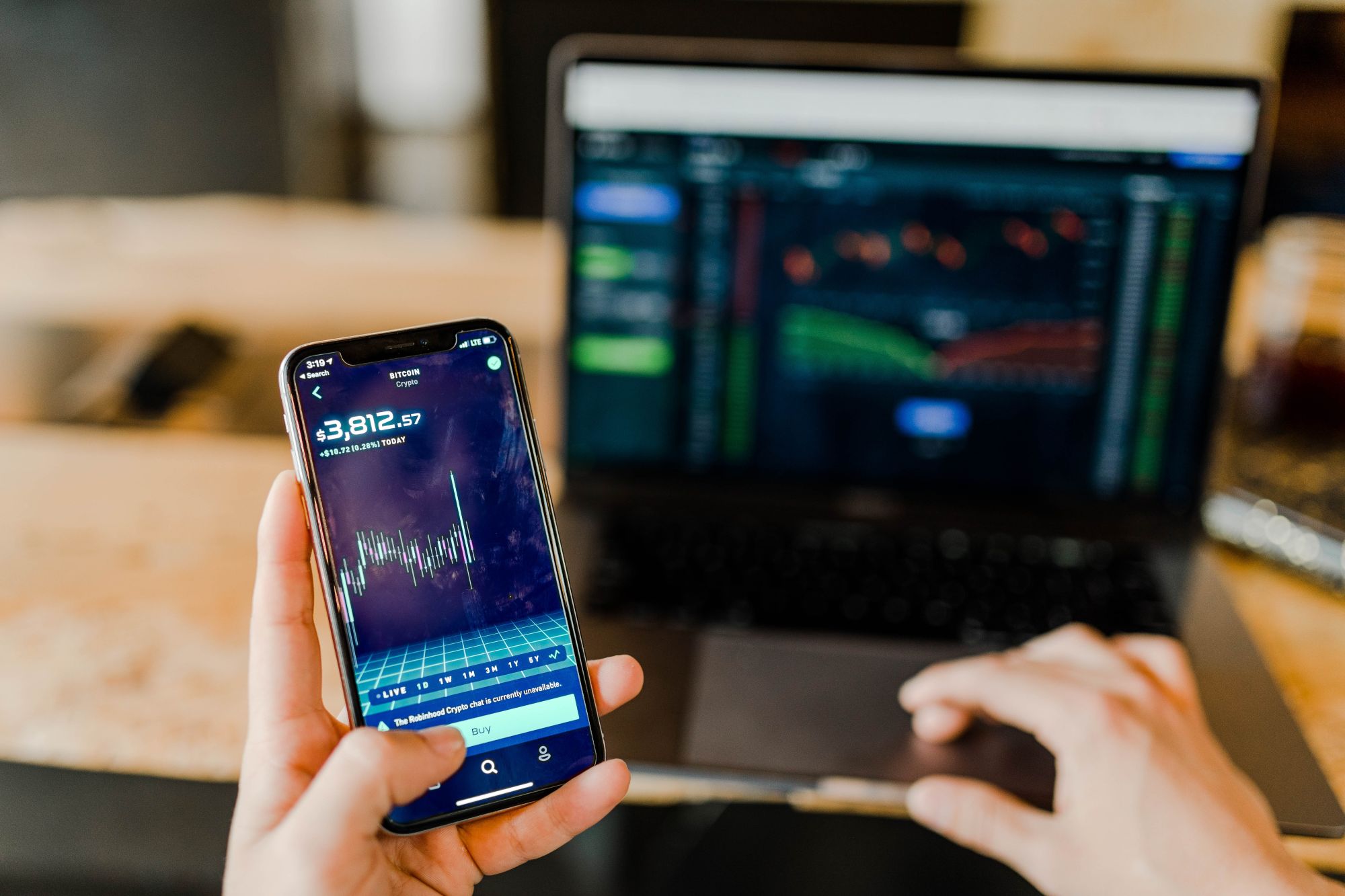 Renew your visa online, now!
From today, Tuesday, July 20th, instead of the usual postal submission followed by a personal interview, all Hong Kong Domestic helpers are invited to conduct the visa registration process online. HelperFirst thinks this will save everyone a lot of time and reduce unnecessary risk of contagion to helpers, their employer's families, and Immigration officers in these Covid-stricken times.
So if your new prospective helper or an existing helper needs to contract or re-contract, they can use an extended online 'smart service'. They will no longer be required to go to the Immigration Department to collect labels confirming visa fee payment. Bravo, Immigration!
Henceforth from today, Immigration will send visa information to employers directly by Hong Kong letter post.
Immigration first launched the Smart Visa Renewal service on March 5th, providing domestic workers with the facility to apply and pay online for visas.
The Immigration Department will extend that service's scope today to include applications submitted via HK post or dropped off in the 'drop-in box' at Immigration Tower or the other local department offices.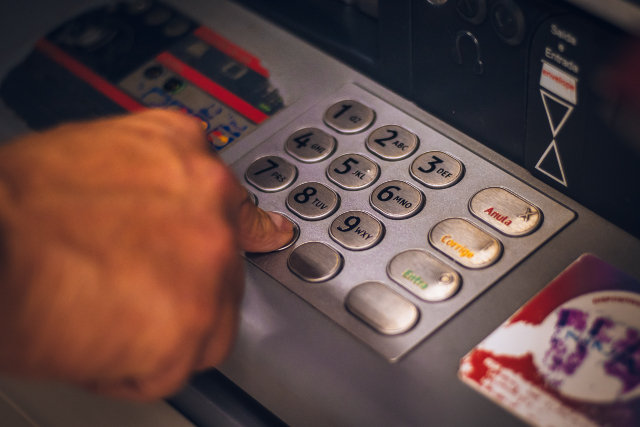 Pay visa renewal fee at HSBC, 7-11 or the Post Office!
Domestic Helpers who submitted a visa application will get a 'general demand note' advising them to pay the visa fee - though this will no longer happen at a kiosk in the Immigration Department's Wanchai Head office.
Instead, from today, helpers should pay by using ATMs (automatic teller machines), online payment platforms like the Faster Payment System (FPS), by internet banking or using a phone service. Helpers or Employers can also visit and pay at any post office and selected convenience stores.
After payment is confirmed, The Immigration Department officer responsible for handling your helper's application will mail her visa labels to the specified correspondence address provided.
Helpers and employers will no longer be required to visit an immigration office to collect those required pink labels!
During the four months since the Smart Renewal service launched, more than 21,500 applicants collected renewed visas this way, and now the Immigration Department has authorised universal roll-out.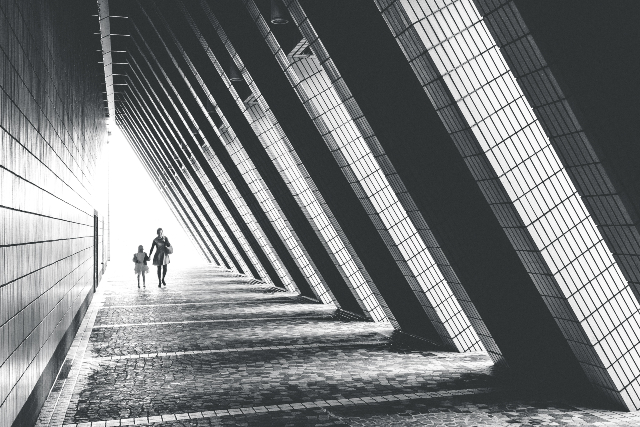 Peace in our time... erm... at Immigration Tower, at least!

According to the Wanchai office, the percentage of visa applications conducted online almost doubled from just over 15 per cent before the service launched to just under 30 per cent by the end of last month.
In a statement, the Immigration Department reminds the public that application procedures for entry visas, change of employer and 'more complicated' applications which require interviews or in-person submission are unchanged.
To find out more about how you can register a new helper please contact Steve - WhatsApp 65079170