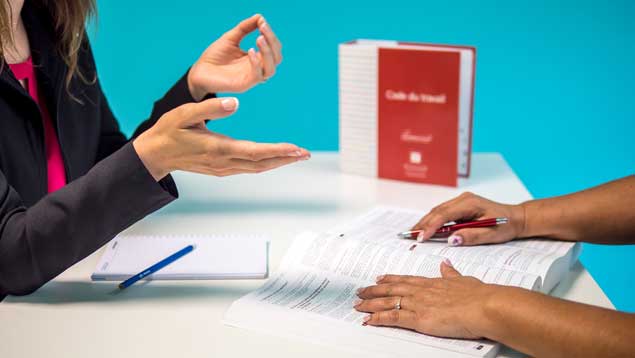 Who or what is POLO? Is it a German compact automobile? Is it a 'mint with a hole'?
Don't be silly! POLO is the Overseas Labour office of The Philippines - and it is colloquially known as POLO by helpers in Hong Kong. Whether you are a helper or an employer, you will encounter POLO when you come to register a new work visa. POLO is responsible for many different things concerning worker welfare. Generally, it takes care of Philippines citizens working in Hong Kong as domestic helpers.
Filipino Overseas Labour Office (POLO)
As a worker from the Philippines working in Hong Kong, the knowledge that you have the Philippines Overseas Labour Office's protection in Hong Kong is comforting.
POLO is a Department of Labour and Employment(DOLE) branch, ensuring that your interests and privileges are safeguarded. Furthermore, POLO guarantees that the rules regarding labour protocols are followed and Filipinos who work outside of their country are cared for. The Philippine Consul General manages the POLO in Hong Kong.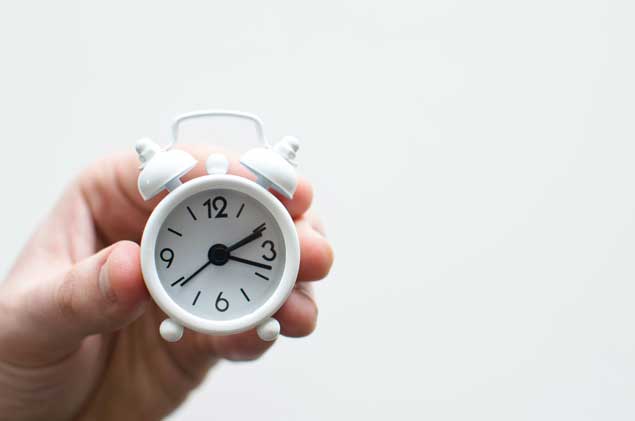 Roles of POLO
Aid in community development and actively taking part in socio-cultural events arranged by the Philippines and host country.

Co-ordination of the processes of Filipino workers

Facilitate the department's employment program that is in tandem with the Government policy.

Observes the host country conditions and systems and crosscheck to see if any may have adverse effects on Filipino workers and notify the Home Office.

Protection of worker's rights and promotion of the welfare of migrant workers from the Philippines-

aid is given when issues arise in an employee-employer association.

Checking employment contracts and other documents related to employment.
POLO provides a variety of aids for helpers working in Hong Kong.
Renewal of employment contracts and Transfers
Suppose you are a Filipino worker and finish your employment contract and stay in Hong Kong. In which case, you might submit an application for renewal of the agreement to POLO. Your employer is also entitled to do so. Here is the list of documents required;
Four sets of the new contract- (Original). These should always have the same number series.

Current contract copy

Passport copy, OFW picture page should be shown.

Visa copy

Employer's Hong Kong ID copy

Your Hong Kong ID copy

Suppose your employment agreement is terminated due to an employer's death, relocation, redundancy or financial ineptitude. In that case, a copy of the worker's ID 522 will be issued by the Department of Immigration.
You can submit the documents to the POLO office, 2902 29/F, United Centre, 95 Queensway, Admiralty, Hong Kong.
When is the right time to file for renewal?
Two months before your helper's visa expires is advisable. The entire fee you are to make will amount to HKD 276.00 - These payments include:
OWWA membership- HKD 196.00

Authentication fee of HKD 80.00
The OWWA membership fee and verification charges are paid at the POLO office. At the same time, the Philippine Consulate General collects the Authentication fee.
Processing Time
A complete application with no complications will be released within six working days after providing the necessary documents. Payment for the contract authentication fee should be made on the exact date, and you can then pick up your contract.
Following contract retrieval, you submit the official receipt of verification, control slip, Hong Kong ID and OWWA receipt of membership.
You must then take the authenticated contract to the department of immigration so they can process your work visa.

POLO Hong Kong Services
Welfare Services: The duties of POLO includes temporary shelter, medical care, representation, counselling, or aid anytime you'll need it.
Case Management: If you have an issue with your employer or an employment agency, you can always ask POLO to render help.
Employment Documents Verification: This ensures that your employment rights and privileges are maintained. Also, it guarantees that your employment contract is in line with the employment laws in Hong Kong and the Philippines.
OEC Issuance: POLO Hong Kong assigns Overseas Employment Certificate if you are a worker on leave. This certificate is your exit clearance and clears you from paying a terminal fee at the airport and travel tax.
OWWA Membership Issuance: By being a member of this group, you enjoy immense benefits while securing your interest.
Capacity Building: POLO offers a wide range of skills like entrepreneurship improvement, personality development, computer literacy, language coaching, financial literacy, livelihood training and language training. All of these enhances your ability to function within your workplace. POLO also form alliances with other professional bodies and communities to help your professional growth.
Orientation Seminar: POLO organises an orientation seminar that teaches helpers about the culture of Hong Kong. This event is essential because it helps helpers learn details that will facilitate work within the local cultural environment. Via the seminar, you will be aware of the rules and regulations that protect foreign domestic helpers and what to do when altercations arise with an employer. The orientation organisers will also teach you the best way to comport yourself while working to avoid problems. Among the available and beneficial information, you will know the specific offices you can contact for help when you are in trouble and the services available to you by the law.
POLO focuses on ensuring that foreign domestic helpers working in Hong Kong are not abused and their rights are upheld. Almost 50℅ of the helpers working in Hong Kong are initially from the Philippines, and this organisation helps guarantee maximum protection.
Upon arrival, you are made comfortable and also time taught the necessary culture in Hong Kong. You should use the assistance provided by POLO because they are in existence to make your time in the country pleasurable. Think of them as an ally in this new country you have found employment in. Whenever your helper is in need, rest assured that POLO is ready to help.
Where is POLO located in Hong Kong?
POSTAL ADDRESS:
2902 29th Floor, United Centre, 95 Queensway, Admiralty.
How to get there on foot: