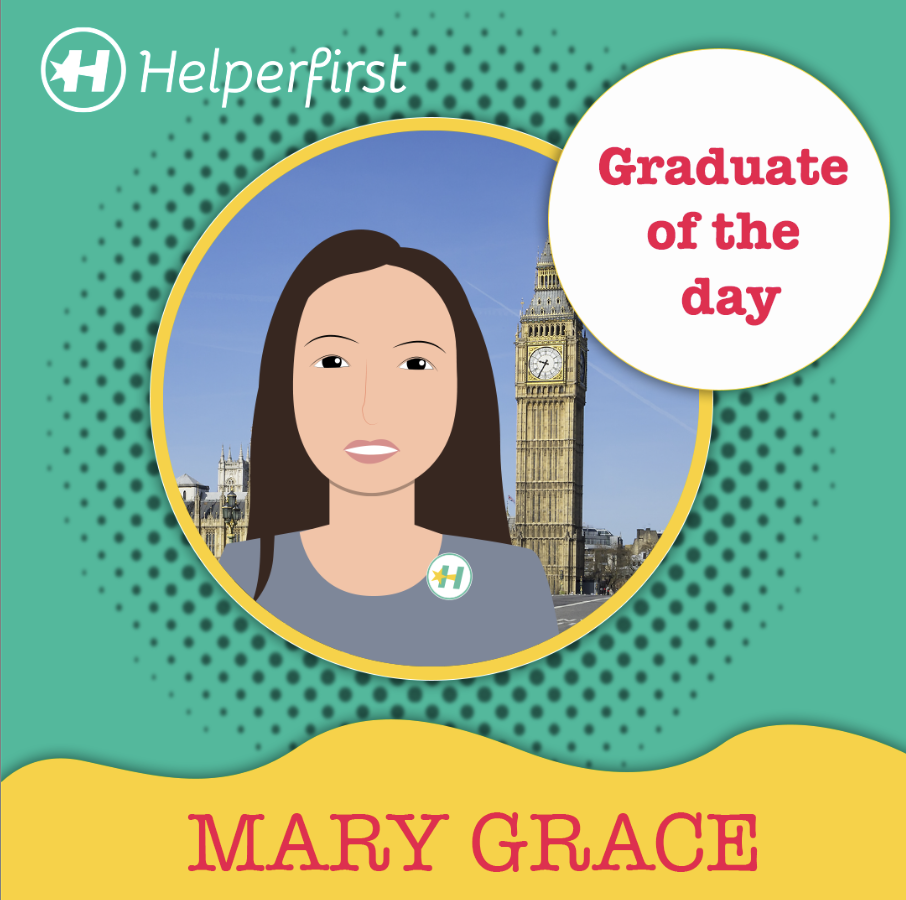 Proud to have Mary Grace as our Graduate of the Day!
Mary Grace is a hardworking and trustworthy helper.
She has been working in Hong Kong since 2006, and her responsibilities include new-born and childcare, caring for pets, household chores and simple cooking.
Among the many places Mary Gracie would like to travel to, the UK is her TOP. She is ready to experience some of the amazing countryside, the rolling hills and even the rainy days.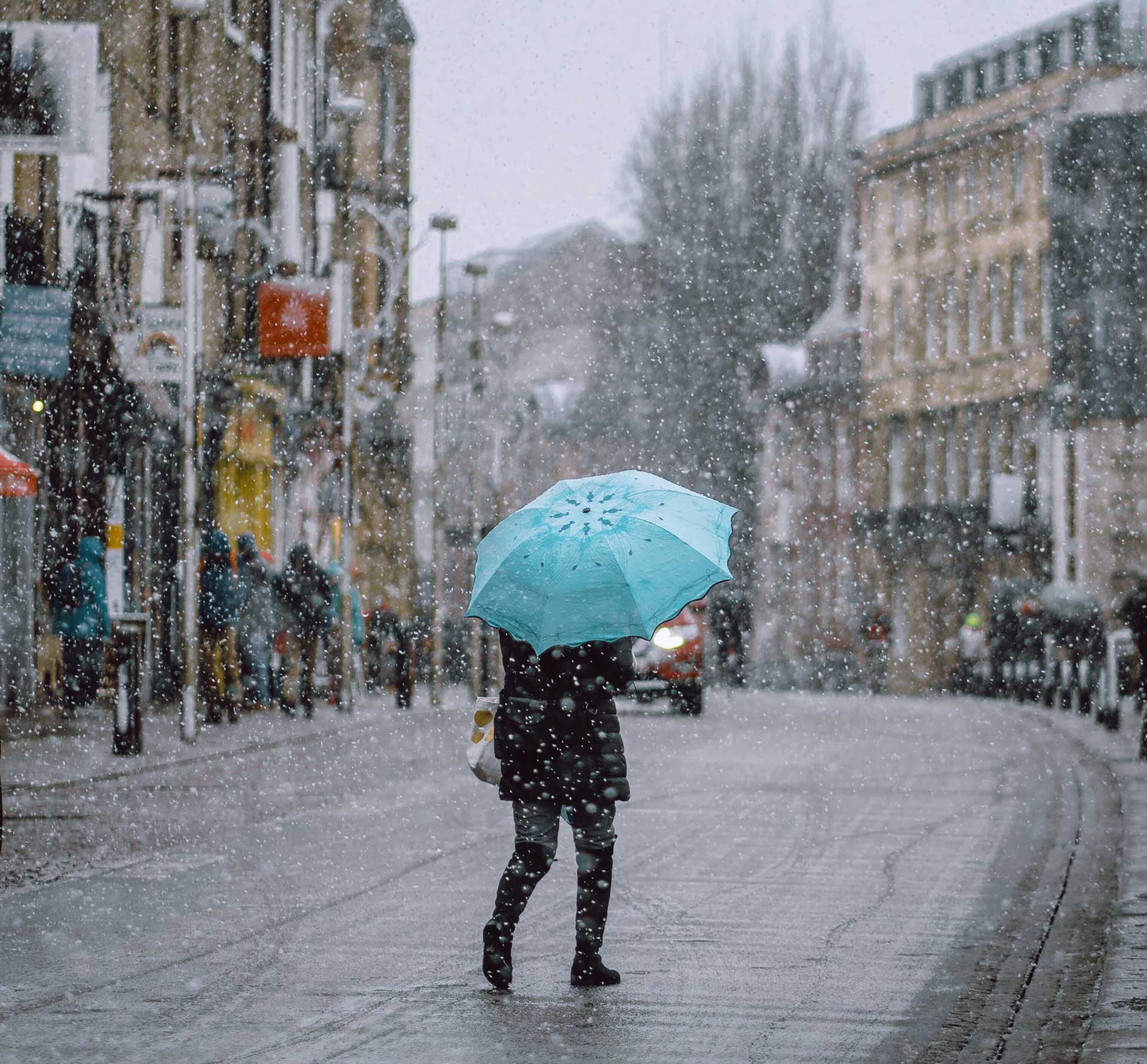 The UK has so much to offer, and London is just a whirlwind of activity and culture. We are so proud of Mary Grace for being so passionate about her work.
Contact us if you are looking for a helper or a job.
You can via WhatsApp +852 6507 9170 or register at www.helperfirst.com
HelperFirst is Happy to Help!