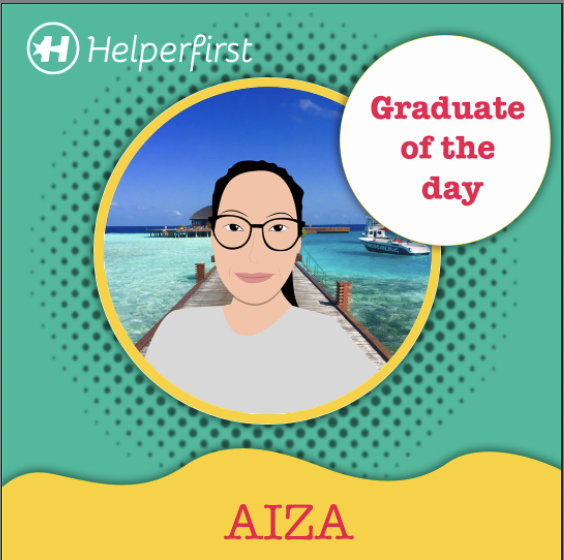 Aiza is a mother and wonderful helper.
She has been working in Hong Kong for eight years.
Azia loves to care for kids and babies, so you have come to the right place if you are looking for a nanny.
Azia likes to cook Chinese food and is wanting to learn to cook many different cuisines and dishes.
Check out Azia's profile here: vhttps://www.helperfirst.com/helpers/5066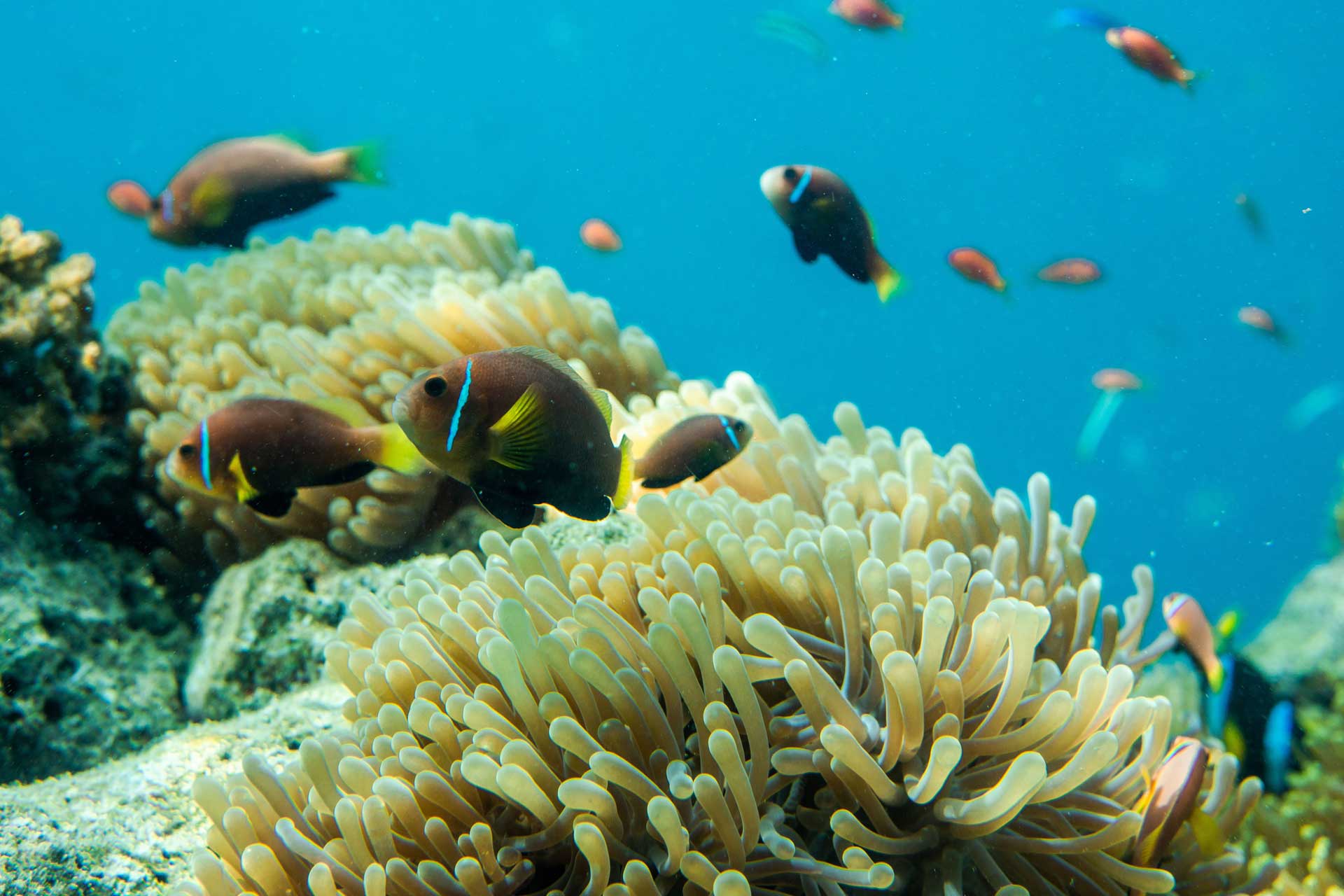 Azia has told us that she dreams of going to the Maldives. It's time to soak up some sun on the sandy beaches and listen to the waves.
The Maldives also have three official sanctuaries for whale sharks - the worlds biggest fish.
Do you love seashells? There are millions of Cowry shells, and you can go pick them up along the shores.
We love getting to know our helpers and finding out what they like, what they are good at and what they do for fun!
You can register at our website https://helperfirst.com/helper/register or Whatsapp us if you have any questions- +(852)65079170.
At HelperFirst, we are happy to Help!