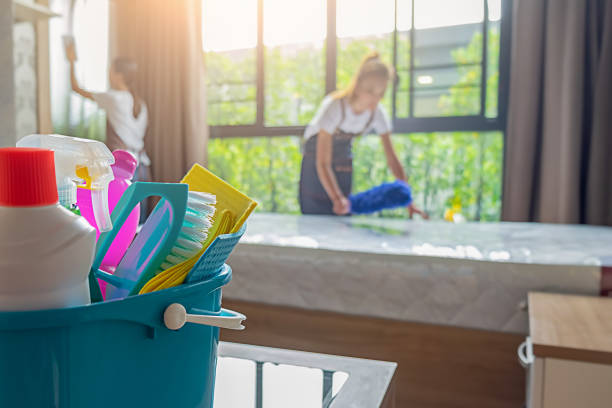 (FDWs) are a great way to keep your household running smoothly and free of any hassle. But with so many FDWs out there, how do you know which one is the right fit for you?
We've compiled five tips that will help make finding your perfect match much easier!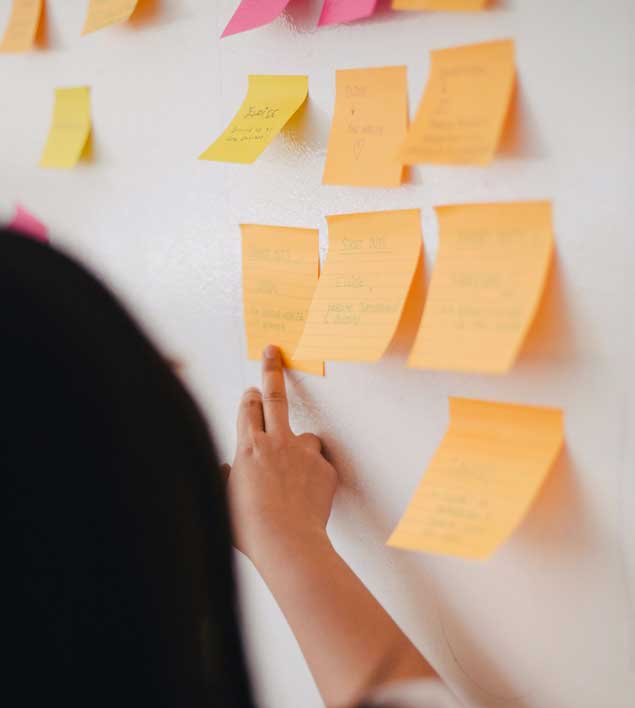 1. Do your Research
The internet is a great place to start, but it's also important to speak with people who have hired FDWs in the past for their own experiences and advice on what worked best for them.
If you're looking at small scale agencies that work more closely with employers rather than larger ones, this will be a much more personal experience and one that will help you find the right person for your household.
2. Know your requirements as an employer.
Your environment should be safe and should encourage fair treatment and good working conditions. As an employer, you should set reasonable working hours, a fair salary, a (required) rest day and suitable accommodation.
Employers are also responsible for their helpers' insurance.
3. Set fair expectations
It's important to set clear and reasonable expectations for your FDW. This should be in accordance with the contract that you sign - especially if it includes conditions about how many hours they work each day, what type of clothing is appropriate or whether they can do any cooking.
A good idea can be to come up with a list of tasks that you expect your helper to do and go over them together, and both agree that she can meet your requirements.
Be sure to talk about how you want the house to be run, what time they need to do jobs and general expectations before making an offer of employment.

4. Communication is key
It's important to make sure you both understand each other. That means communicating clearly, often and well!
Find out more about the country your helper is from- if she has a number of years experience as a foreign domestic worker or specific cultural norms that you need to be aware of - it can help make them feel included in your family. After all, they'll be living with you and spending their days looking after your children and helping around the house.
It's important that they feel like part of the team. Celebrate her successes!
5. Be Understanding and Appreciative
It might be the first time she's done this job, but it's her life and you're a new employer. She'll have concerns that are different from what you may expect or understand.
Be patient when they start to find their feet in your home, be firm when they need a reminder about what needs to be done.
Understand that she will have found her way around the kitchen before you met, and may even know how to prepare food in your style better than you!
The FDW who is perfect for one family might not suit another. So it's important that whoever you choose is the right person for your family.
Register here: www.helperfirst.com/register