Hire a helper smarts
Many people in Hong Kong hire a Domestic Helper to help with daily tasks, such as cooking, cleaning and taking care of the children. But not everyone knows what they should be looking for when hiring one. Your Domestic Helper is the one person in your home that will be with you 24/365 * for two years! Let's consider ten tips on how you should hire a domestic helper in Hong Kong.
Prospective employers must take some time to find out what personal qualities they are looking for and then compare these with their preferred candidate. This article helps you consider why the domestic helper must have her own space, speak fluent English or Cantonese, and need regular feedback. The blog post provides ten tips on how you should hire a domestic helper in Hong Kong.
*she needs time off too, of course!
Ten things you need to know before hiring a Helper: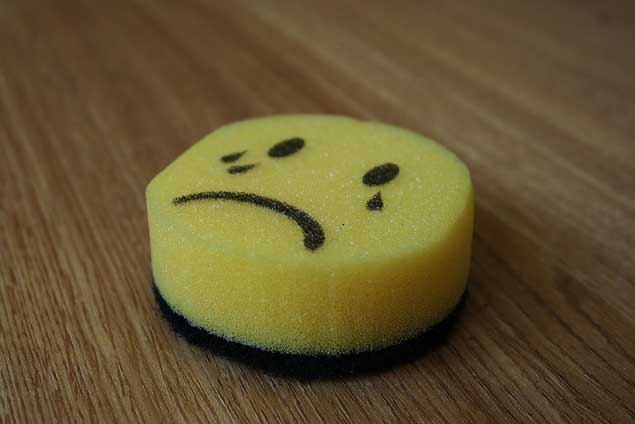 To be honest, it's the most important decision you'll make in your home.
1. Everyone needs space.
The helper should not live under her feet full-time; she must have her own space to have privacy feel independent, and unwind after her working day is over.
2. Do you speak a-da-language?
Unless you speak Tagalog or Indonesian, your new helper will need to talk reasonably fluent English, Cantonese or both. Holding an interview will help you find out how good her language skills are. But only if you ask questions and listen carefully to her responses - not if you do all the talking
3. Let's talk about it.
You need to communicate well with your helper - this means making time for regular chats and lots of feedback! If she feels ignored, she won't be happy in your home.
4. Don't believe everything you read, or don't worry when there's nothing much to read.
Most Helpers don't come with a written CV. Don't just look at her skills on paper (even less on a website). Few Domestic Helpers have references - and those who do often have the scantest summary written by a former employer in their second language.
If you're worried about this, do a part-time trial run for three days to see if the two of you click.
Such a trial may also be an excellent opportunity to get references from your family and friends! Invite them round for tea and ask what they think about what they see.
5. Find out how good she is in the kitchen - and what she does not like, too.
What can she cook? What are her specialities? Can she follow a menu from your cookbooks? Please don't take for granted that she knows the food you are familiar with and ask at the interview what she likes to cook and what she wants to eat! Conversational questions about diet can reveal habit and preference and, in turn, tell you lots about a potential candidate's character.
Of course, she may love your food! Best to find out before you hire her, though!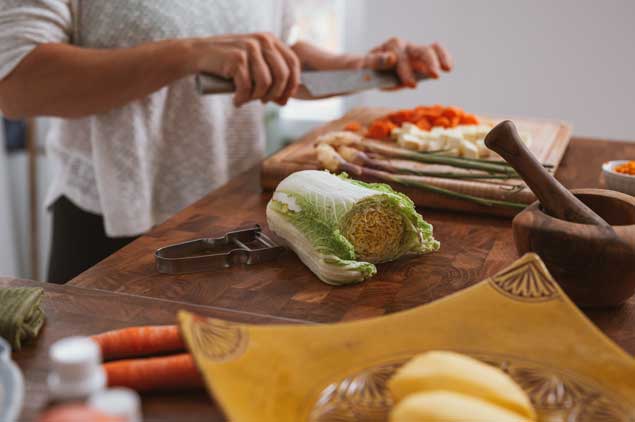 Can she cook at least one dish that's different from what you already know? Will she like your food?
6. Is she a good cleaner?
Can you teach her? Can she describe examples or maybe do a spot of work post-interview dusting? If not, you might want to find someone with more experience.
7. Will she be okay with your pets?
Lots of people have pets in the house. Some Domestic Helpers don't like them; some do.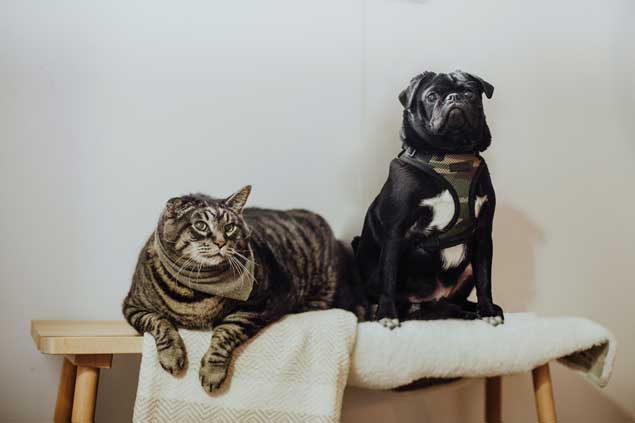 If you have pets, how is she with animals? Some helpers love them, while others despise cats and dogs or fear rodents.
If your new helper doesn't want to look after your pet while you're at work, then you're all stuck - Employer, new helper and pet!
8. Beware false economies and value her happiness.
Are you offering a salary with which both you and she will remain satisfied?
It's hard to say what each employer should pay a Domestic Helper as it depends on her skills, experience and the size of your home. But she will be with you for at least two years, so consider her satisfaction critical to a good employee relationship.
HK Government specifies the legal minimum salary for helpers as HK$4630 per month. Still, you need to think about your helper's welfare and feelings and make sure that she has pay which helps her feel happy in your home.
9. Will she be okay with your dietary choices?
Many people in HK have dietary restrictions. A Domestic Helper who isn't familiar with your choices may feel unhappy with the food you offer her.
Your new helper should share your diet preferences rather than be restricted from eating certain foods like pork, seafood, or chicken. This will lead to conflict between you both.
If the candidate you are talking with isn't going to be happy not eating the food, she knows she may not wish to change her diet. Suppose you're not going to be content with eating the food she eats regularly. In that case, this is a problem to resolve ahead of her appointment.
Food issues may also lead to conflict between your family members and guests used to different dietary preferences. Still, as long as everyone can communicate well, it should work out in the end. Of course, you could always pay the food allowance specified by HK Gov (HK$1121 per month) and perhaps install a small refrigerator in her room, if there's space!
10. Do you have space for a helper? We hope so.
It is well-known that most homes in Hong Kong are tiny, and there's often not enough space for a child's bedroom or playroom (which is why the government provides subsidized housing).
But by providing your helper with a private room, space will magically appear elsewhere in your home!
You can find great helpers looking for great families at www.helperfirst.com